BATTLE ROYALE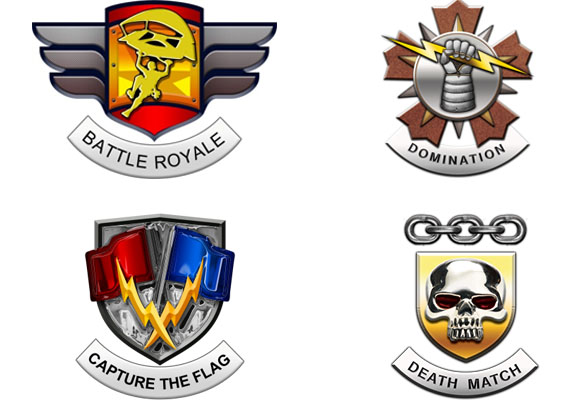 Outdoor Laser Combat
Want to play your favourite online games in real life? Now you can! Team up and go to war in our forest battle arena. All battles run using our state of the art gaming guns
Red dot scopes – Never miss again!
Anti cheat technology
Perk boxes – grab upgraded weapons, armour etc
Personal battle stats - Who's the best in your team?
Unlimited ammo – no extra cost
High adrenalin game play

Birthday parties
Suitable for ages 7yrs & up
Play your favourite online games in real life
No bruises, no steamy masks,
Lightweight high tech gaming guns
Game play adapted to your group
Personalised battle stats – Who's your best soldier?
Parents – leave the kids with us and go and enjoy what Dalby forest has to offer
Stag & Hen
Want the thrill of chasing down your friends on the battlefield without the pain and bruises of paintballing?
Yes? Then this is for you.
Fast action games
Realistic high tech gaming guns
Optional perks or penalties for the stag/hen
Personalised battle stats – Are you a Battle Royale Champion?
Corporate events
Some of the best teams in the world are in the military
Fast paced, fun and objective based
Want to be the winning team?
Communication, planning, trust and
co-operation all key team elements required to succeed.
This is team-building with a difference
Come and see what Battle Royale can do for your team dynamics and morale!
Pricing
1hr 15mins - £150 up to 10 players
2hrs 15mins - £275 up to 10 players
Got more than 10 people in your group?
Extra player cost –
1hr 15mins - £15/head or 2hrs 15mins - £27.50/head
We can cater for 20 players
Not got in a large group? No problem - walk on sessions during summer holidays –
Contact us for dates and times
Battle Royale is suitable for ages 7 & up
Games must be pre-booked, please contact us to arrange your Battle